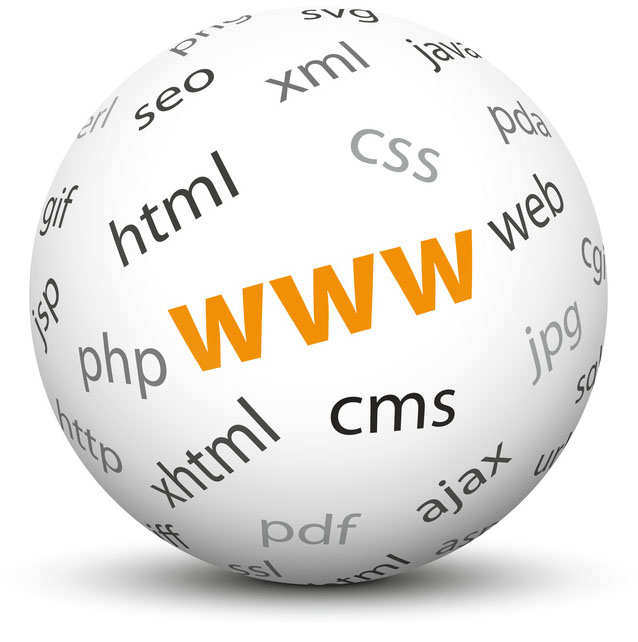 Nowadays it is essential to communicate information beyond the walls of each business structure. Data sharing and access from different geographical locations requires the connection of IT systems to the Internet.
Whatever your needs, we will be able to provide you with the right management and technical skills by simply having a single point of contact and multiple expertise to always provide a solution matching your needs and your budget.
Showcase or corporate websites
E-commerce
Extranet or Intranet solutions
Centralised databases
Domain and email hosting
Private and secure storage space
Rental of mail servers for large mailing campaigns
Our skills...
Graphic design
Implementation of remote databases(MySQL/MS SQL)
Flash design and programing
Development for Linux (BASH/PHP/Python/Perl/Javascript/Ajax/jQuery)
Development for Windows (MS SQL, ASP, .NET/C#/VB)
WordPress, Magento, Drupal CMS
Administration of remote servers (Apache, IIS)